Start Home Improvements Online
16 May 2013 · TrustLarry News Team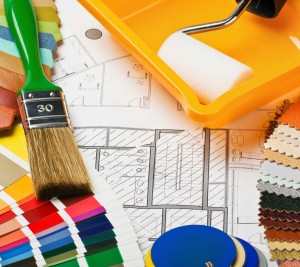 If you're looking into making home improvements, you need to take a look at sites like Pinterest and Houzz. As sources for inspiration, collaboration and research for home owners everywhere, these two sites showcase the latest technologies as well as beautifully creative designs for your home.
The best part about Houzz is that it's more than just a place to get great ideas for your home- it's a source to find the exact interior designers, architects, and landscapers who created and constructed the featured designs. You can search by room or project category or by design style and then hire local South Florida contracting professionals who worked on the projects you love. There are over 28,000 home improvement professionals listed that serve the Fort Lauderdale area- check them out here.
Obviously, improvements have an impact on the value of your home. If you would like some insight on projects that will maximize the resale value of your home, please give me a call!