Being Credit Smart With Your Home
18 Apr 2013 · TrustLarry News Team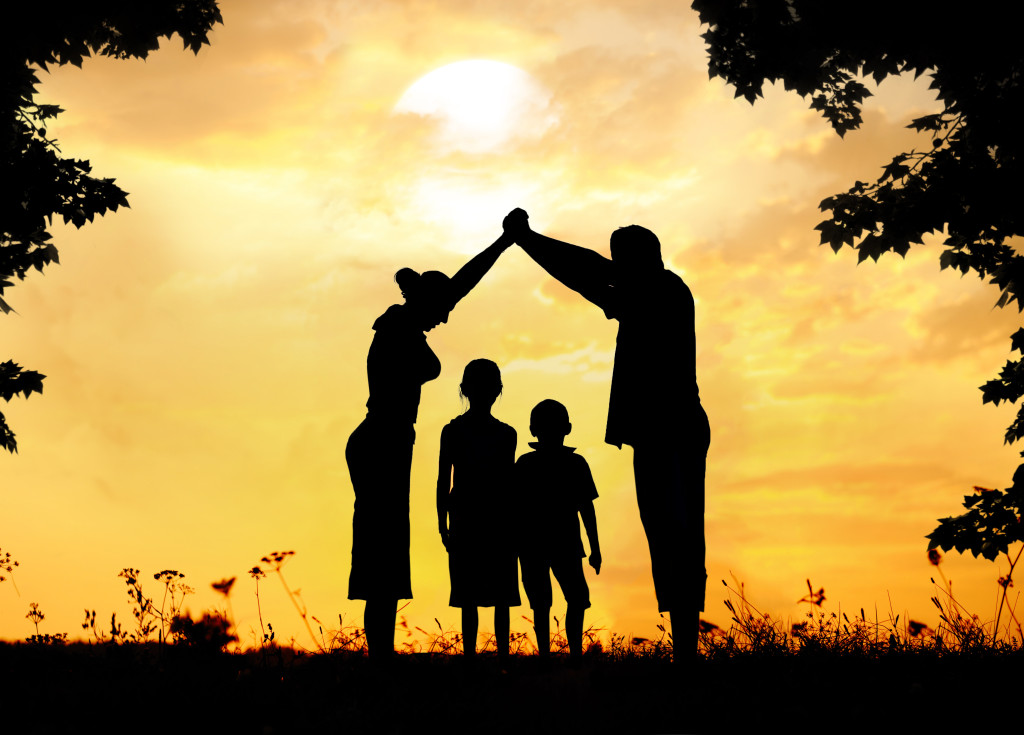 Wherever you turn, you are likely to catch an "expert" discussing historical growth, the housing "bubble" or market scarcity and options for buying and selling your home.
Even Fannie's Mae Economic & Strategic Research Group report (released 4/17/13) indicates a 3.2% surge in economic growth over the first quarter, and seems to be setting the stage for an even healthier housing market, as it predicts continued increases and potential economic growth of 2.3% throughout the rest of 2013.
Considering that potential home buyers may need some assurance and coaching as they enter this changing housing market, Fannie Mae has launched a new online CreditSmart® tutorial to guide individuals as they seek to make wise financial decisions. You may find that some of the material can benefit you in your home and financing search.